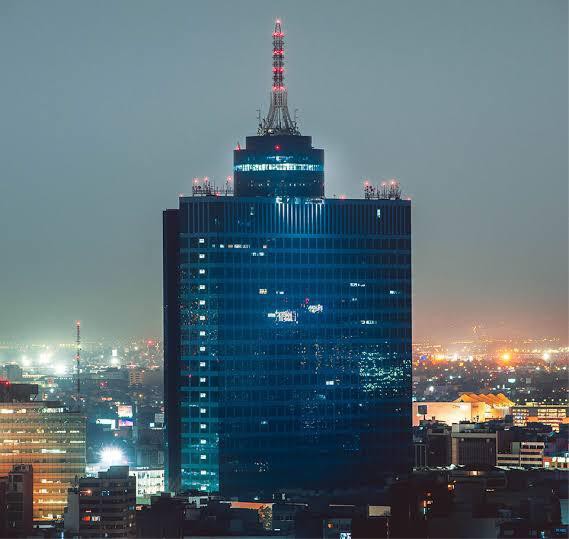 We are a team of information technology professionals, with more than 20 years of experience; We provide the services described in the corresponding section within our portal, we use the world's leading-edge platforms, both in the area of ​​software and in the area of ​​hardware; It is in our interest that our clients achieve the desired result with our work.
Provide Global Services in the area of ​​Advanced Development, Digital Marketing and Cloud Services, capable of satisfying the needs of our clients.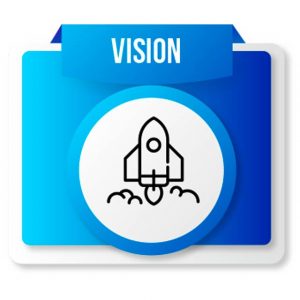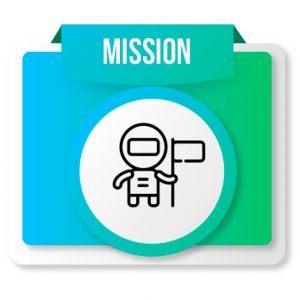 Using development technologies, digital marketing and current information technology infrastructure, achieve the desired effect on the services required and hired by our clients.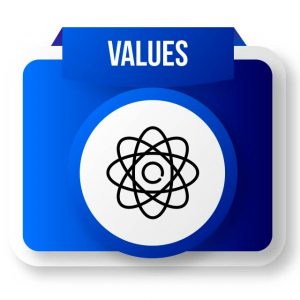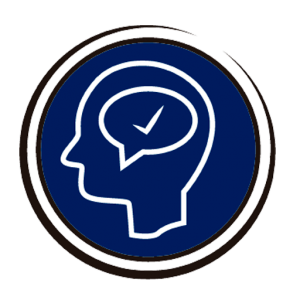 Responsibility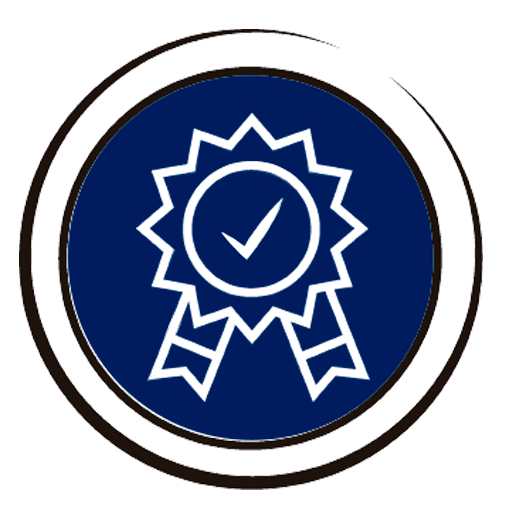 Quality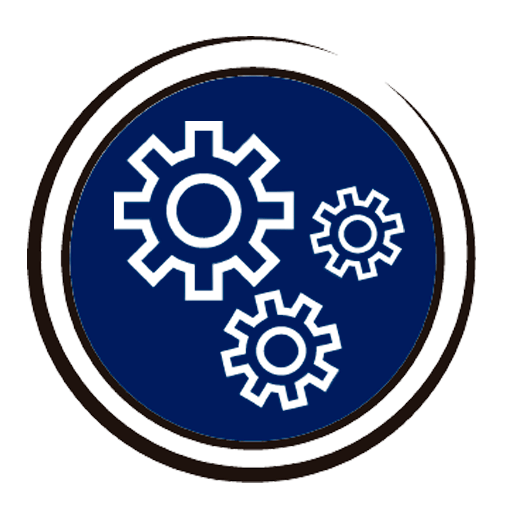 Integrity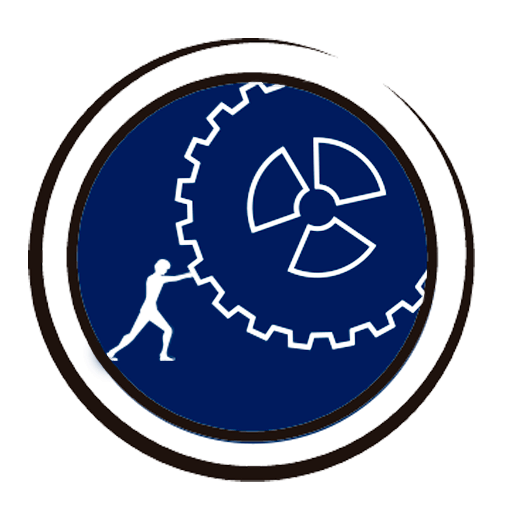 Effort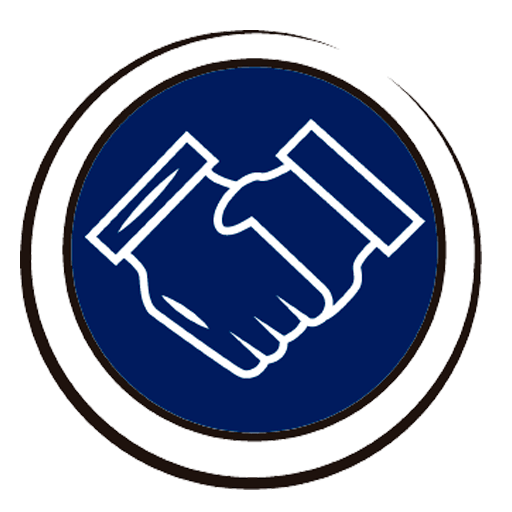 Trust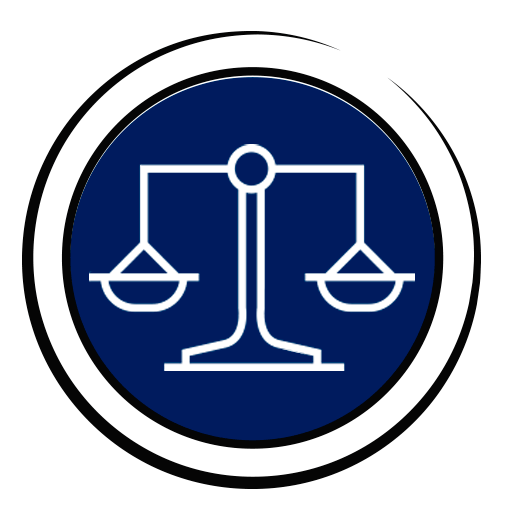 Ethics

Our presence has expanded in recent years, we want to serve you in a globalized way.


Montecito No. 38 Piso 28 Of. 16, Nápoles, 03810, Benito Juárez, CDMX, México
Sign up for our newsletter
althek © 2019-2022 | All rights reserved.