We design user-focused digital products using methodologies and best practices in the industry.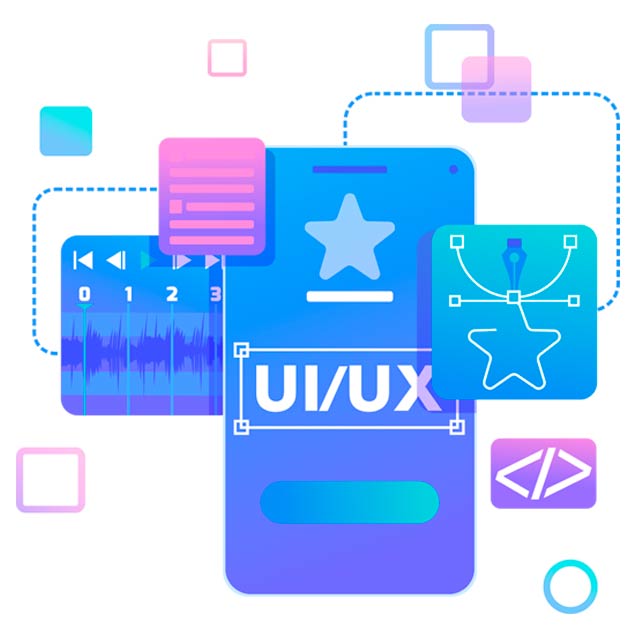 We empathize your products and / or services with users, through specific strategies for each business.
We improve the web experience for mobile users, that is why we focus the design on optimal visualization on mobile devices.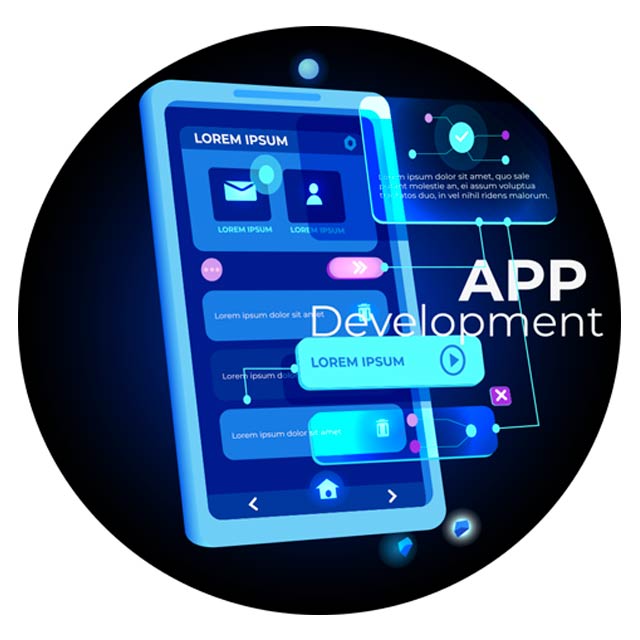 Our presence has expanded in recent years, we want to serve you in a globalized way. Boulevard Adolfo López Mateos 4829, Col. Parque del Pedregal, CDMX, México, CP 14010
Sign up for our newsletter
althek © 2019-2023 | All rights reserved.